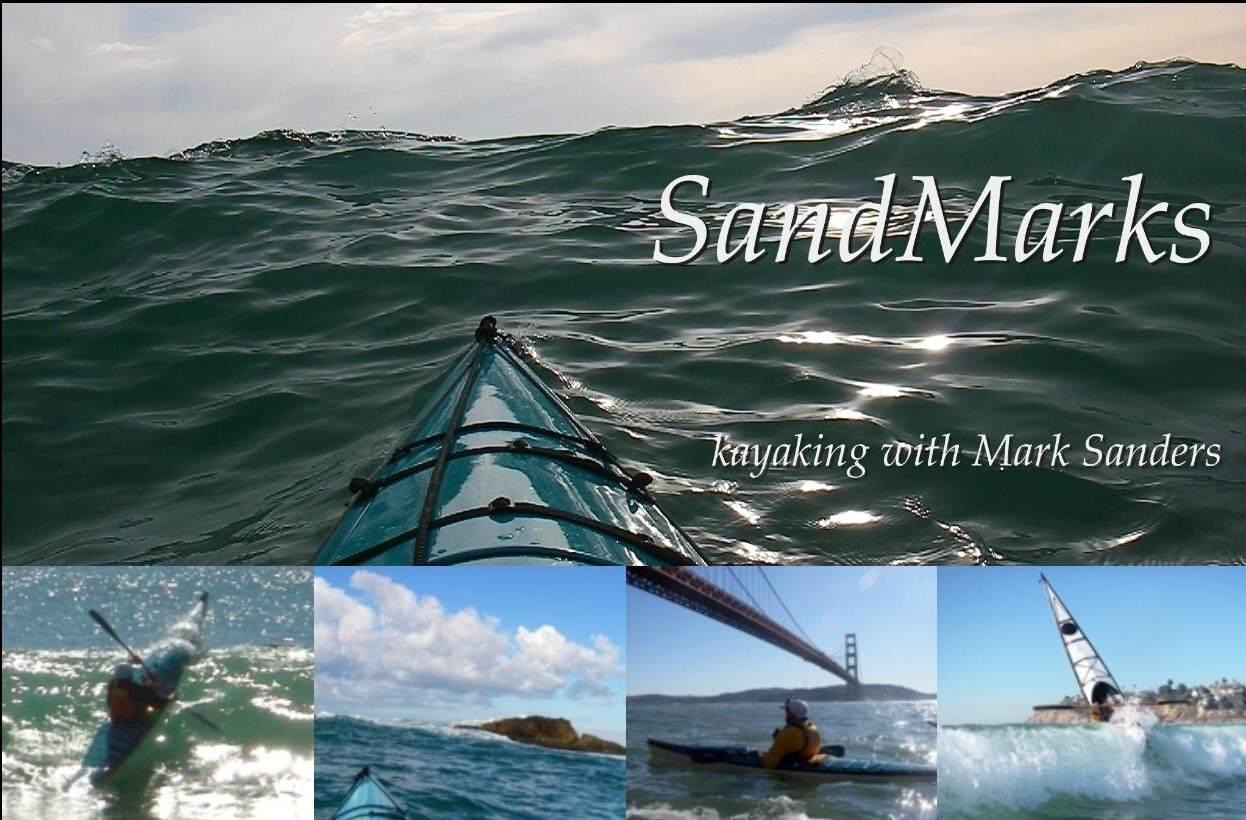 Hi, I'm Mark Sanders.
I created this site to share my photos and
stories about the sport of sea kayaking.
I have been paddling the ocean mostly along
the coast of Newport beach for about 20 years!

View my Visitors List to see why I'm
The World's Most Famous Kayaker You've Never Heard Of!




If you've enjoyed my website, please let me know
Write me: marksanders at sandmarks dot net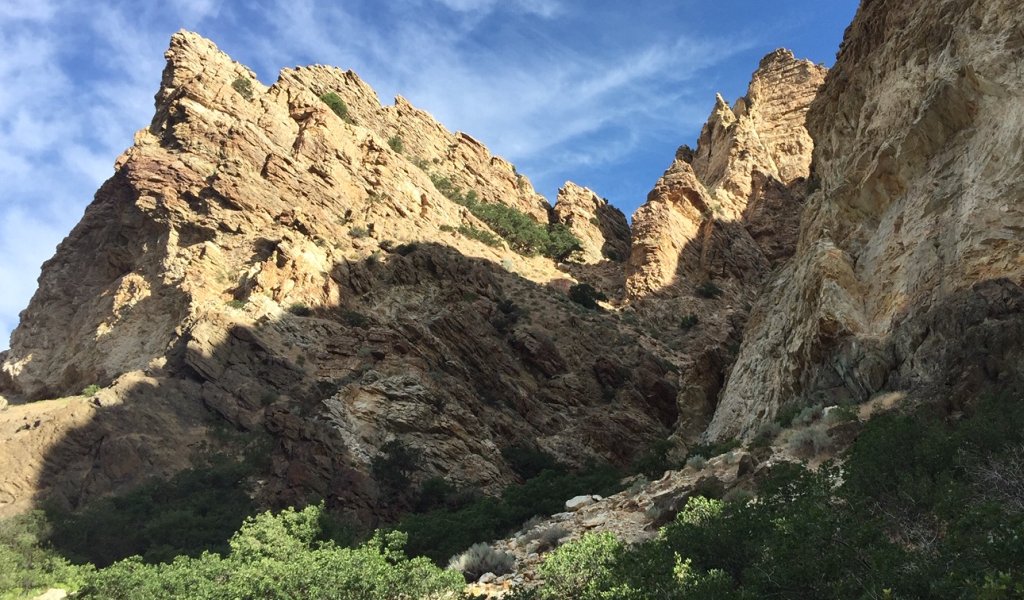 Check out my Dehydrated Rock Gardening!

Squaw Peakish

DRG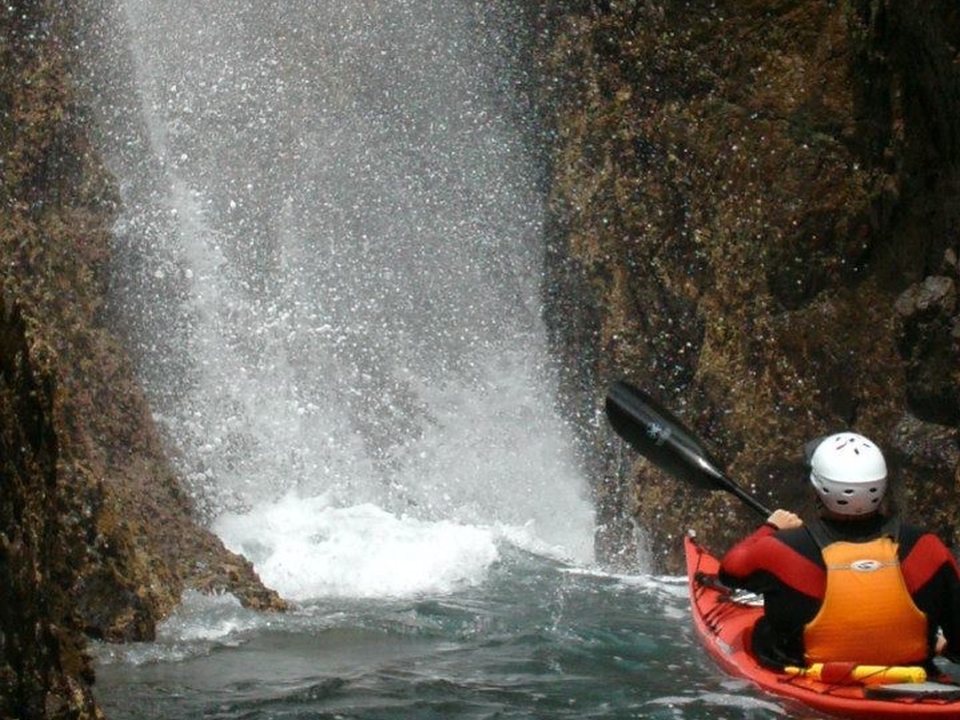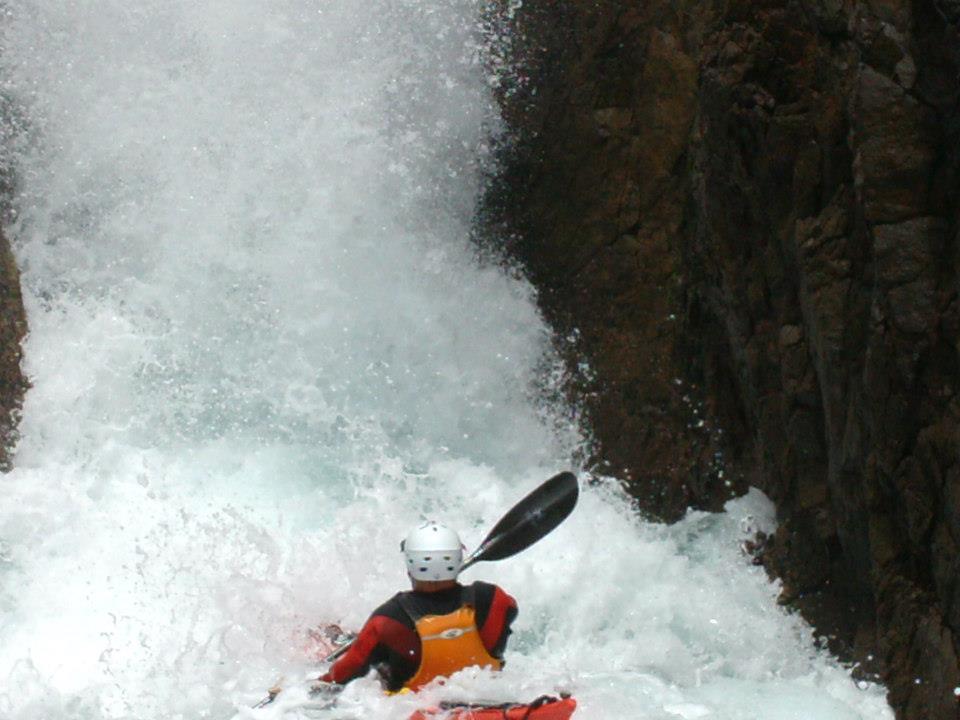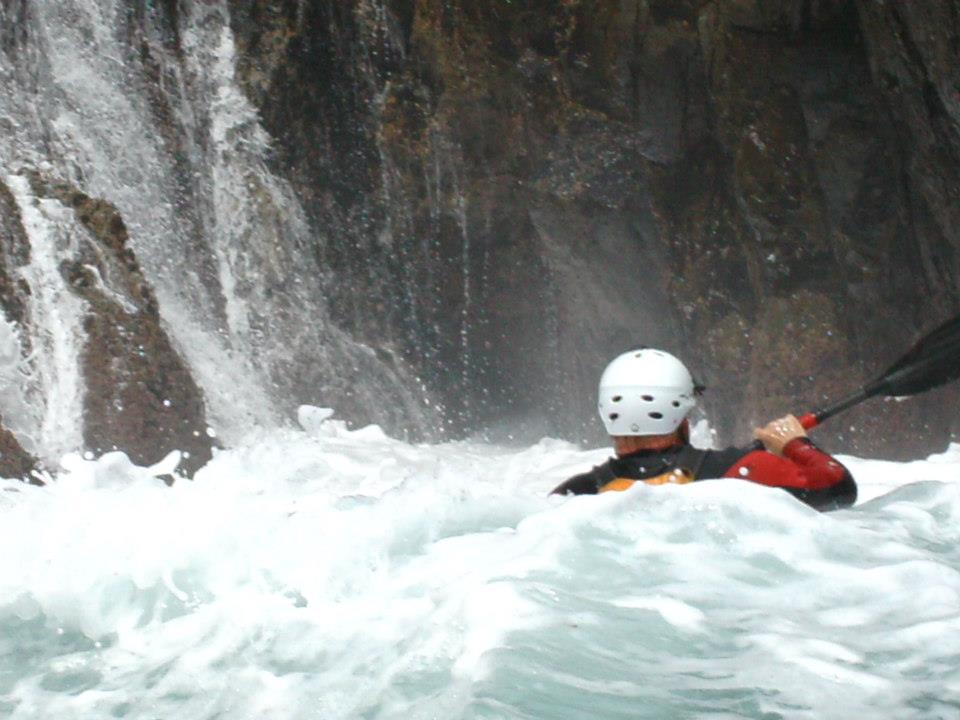 Me at La Bufadora, Baja


Photos by Jake Stachovac