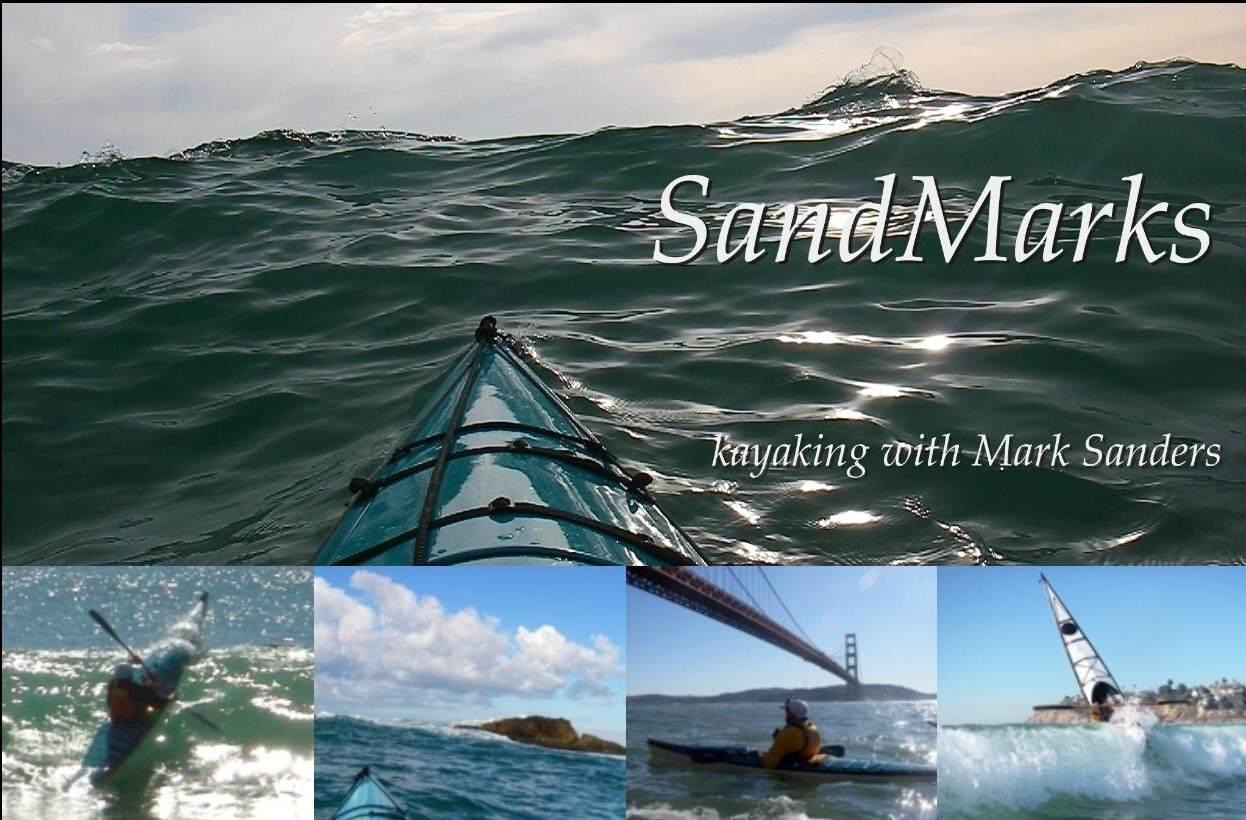 Hi, I'm Mark Sanders.
I created this site to share pictures and talk about the sport of kayaking.
I live in Souther California and do most of my paddling
in the ocean off the Newport Beach coast.
View my Visitors List to see why I'm
The World's Most Famous Kayaker You've Never Heard Of!




Check graph of Newport Beach tides


If you've enjoyed my website, please let me know
Write me: marksanders at sandmarks dot net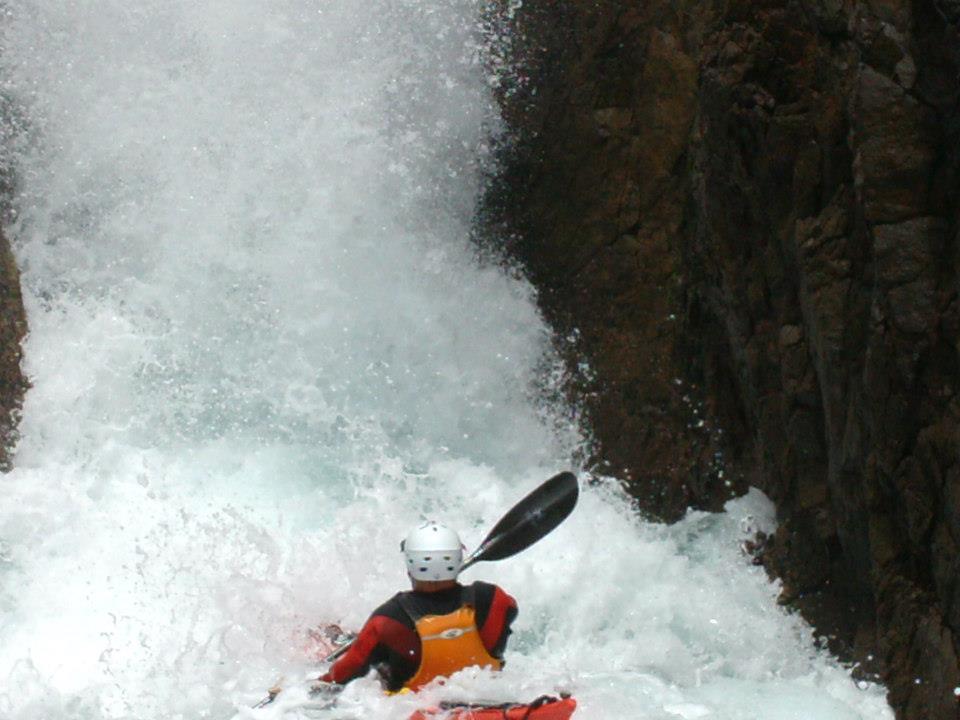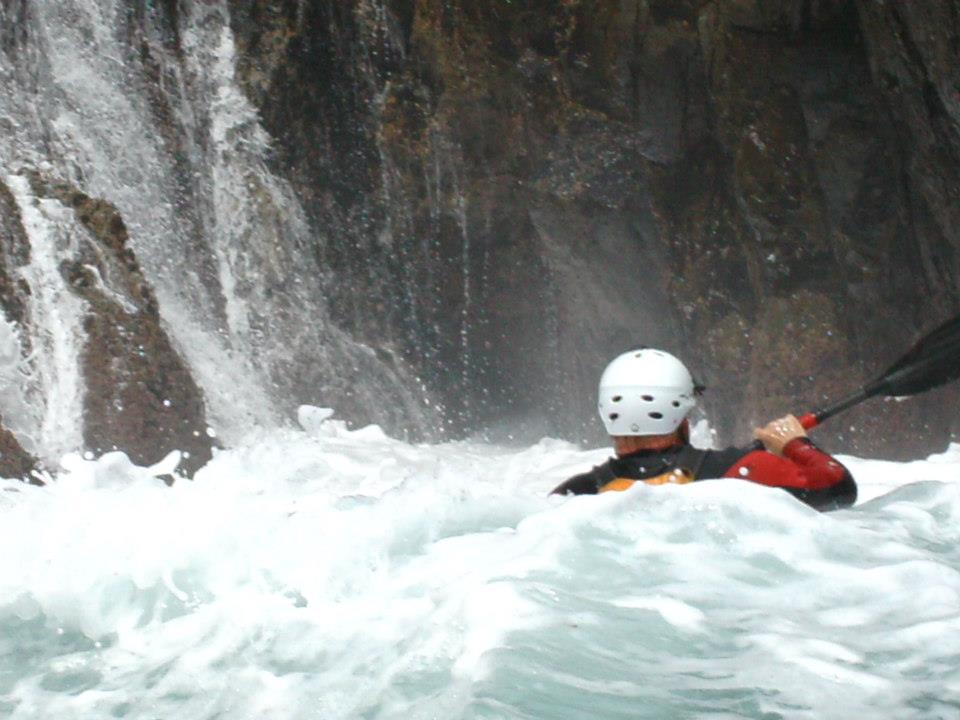 Me at La Bufadora, Baja


Photos by Jake Stachovac